Connecting explorers and landowners
For the ultimate experience.
LandPass is an exclusive app that brings together private landowners and hunters and anglers. In just a few clicks explorers are able to view private land, book time to hunt or fish, and experience previously inaccessible land. Landowners have the ability to securely rent out their land with ease and generate an extra source of income.
LandPass is currently only available in Canada and for iOS, but we are launching in the States and offering the Android version very soon!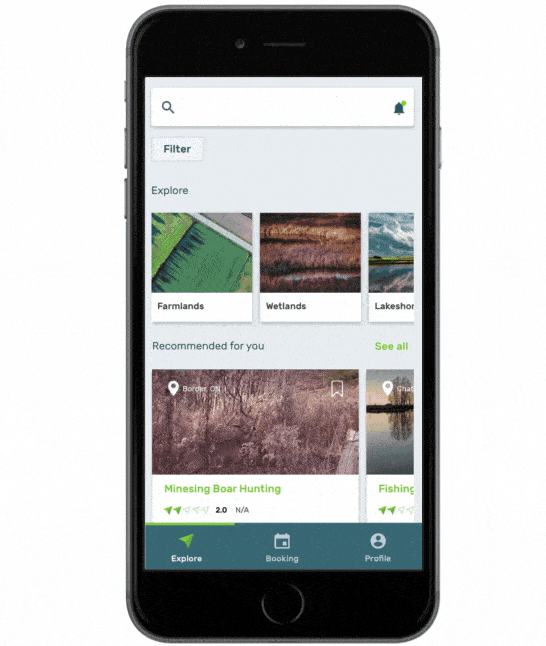 There's no limit with LandPass
All the features you're looking for and so much more.

Explorers
Explore. Book. Experience.
Gain easy access to exclusive land

Book a safe, private experience

Secure multi-factor authentication

Fingertips away from exclusivity

Landowners

Lease. Control. Leverage.

Insurance policy coverage

Generate a new source of revenue

Safe and secure transactions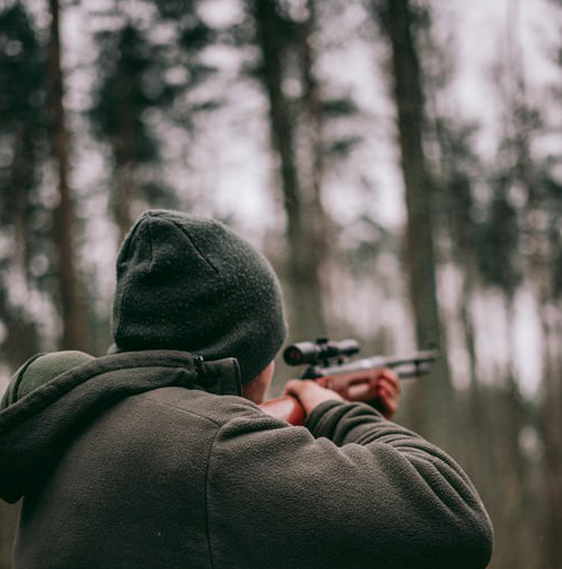 Innovation at your fingertips.
The experience you've been searching for.
With LandPass you can rent exclusive access to private land by the day, weekend, or season to hunt or fish.
Listing your land is easy with LandPass. Get set up in seconds and have your listing live for everyone to see.
Recent Posts From Our Blog