With new products on the market each and every year, how are you supposed to know if your current supplies are up to par? It's especially challenging as a beginner hunter or angler looking to start out with the best supplies for hunting and fishing and not knowing where to begin! As experts in the field, we know what works and we're here to help. Let's get into it!
The Best Fishing Supplies 
With a lifetime guarantee, this protective case is a must have if you're spending time on the water! Protect your valuables such as your phone, credit cards, keys, cables and more from dirt, water and snow with this fool proof case. Helping you stay organized and keeping your most treasured items protected is a no brainer! 

If you're looking to stay warm on the water year round, this fleece hoodie is an excellent addition! With specific features tailored to the needs of an angler, such as a vented face mask, neck warmer and a mid-layer, this hoodie is a staple piece for the cooler months.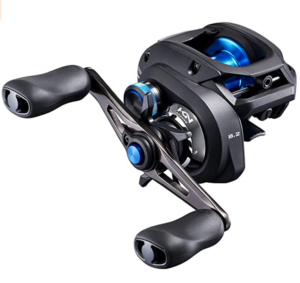 Every angler needs to get their hands on this reel! With three different gears, a super free spool and new SVS infinity brake system, you'll experience a frictionless cast. This lightweight also comes in a right or left hand style that will work with your individual needs!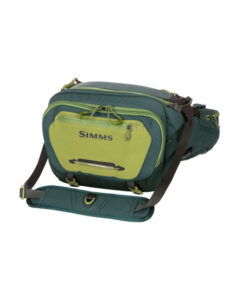 Another must-have fishing accessory is the Simms Freestone Fishing Hip Pack. This water resistance pack allows you to store everything you'll need for the day, hands free! All straps are removable and adjustable and our favourite feature is the magnetic docking station for mitten clamps or nippers.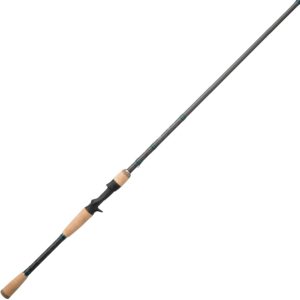 Our list of best supplies for hunting and fishing wouldn't be complete without including the most outstanding rod. If you're on the market for an upgraded rod to take with you on your next fishing trip, look no further than the Fenwick world class spinning rod! This rod is sure to impress with the lightest and most durable rod you can find on the market, making any catch feel like a breeze. 
The Best Hunting Supplies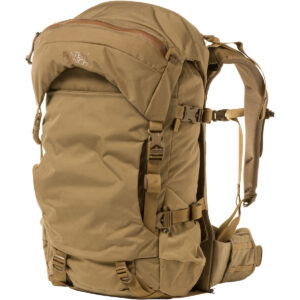 Head out for a day hunt with the best pop up pack you'll be able to get your hands on! Holding up to 80 lbs after a few simple adjustments, you'll be wondering why you didn't get one earlier. This heavy duty bag is a great place to store any game bags or excessive loads you need to get from point A to point B.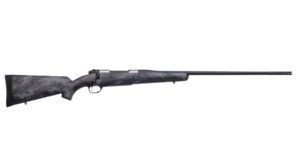 As a trailblazer in the hunting world, Weatherby is made of carbon fibre, titanium and 3D-printing technology at only 5lbs! Not only that but it's a joy to shoot and provides you with the choice of three bullets. The rifle and cartridge combination is unmatched!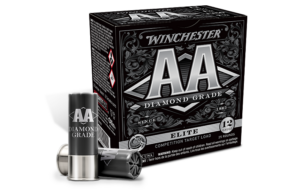 Having the right ammunition on hand is essential for a good hunt. The Winchester target ammo offers the best pellets available with 8% antimony, compared to 5-6% found on other premium shells for excellent pattern density. You'll experience nothing but solid breaks on the most challenging targets with the AA Diamond Grade Target Loads!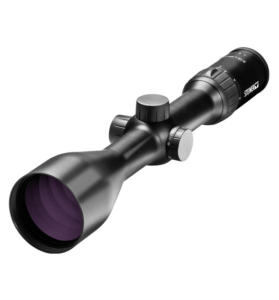 This riflescope is perfect for any hunting scenario. With a 4x zoom feature and 96% light transmission, you'll have no trouble spotting your prey at dusk or dawn! It's also incredibly lightweight so you don't have to think twice about the extra weight a riflescope may add to your pack.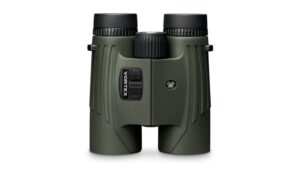 Last but not least, we couldn't forget to include the Fury HD 5000 in our list of best supplies for hunting and fishing. This is no typical binocular, featuring three different modes! It scans your surroundings to provide you with uninterrupted readings, measures the line of sight range and calculates the distance from you to the target. The range reflection is anywhere from 5-5000 yards, making it a must have next time you're on the hunt! 
Let's make moves 
Were you impressed by the best supplies for hunting and fishing? We sure were! With the right gear on hand, you'll be ready for anything that's thrown your way! LandPass provides exclusive land access to hunters and anglers looking for an unparalleled experience. Discover what's missing from your hunting and fishing adventures today!